Description
"How to HEAL Yourself, Your Friends & Family, Quickly and Simply – without having to Spend a Fortune on Drugs, Consultancy & Treatments!"
This exclusive online training program will:
Help you consciously connect to the subtle energy healing fields.
Show you how to direct and focus universal subtle healing energy in order to activate self healing in all parts of your body and life.

Provide you with a clear 7 step blueprint to help you identify, manage and even eradicate the root causes of any ongoing physical pains in your body.

Give you a system that I've used to help 1000s to transform their lives physically, mentally & emotionally.
Demonstrate to you how to uncouple any negative emotion from any memory that may have been plaguing you in life so that it no longer becomes an issue. Imagine no longer being triggered by the events of the past!
Plus… You'll also learn a unique healing system that ha helped countless recover from back problems, skin issues, addictions, breathing problems, depression and even emotional trauma and so change their lives forever. You've watched the testimonial videos .. no is the time for you to take action. Register now!

Who is this for?
This online workshop training program is for you if you have already purchased a Healexus Energy pendant or bracelet and wish to get the most out of it.  The following is a list of just some of the most common issues that people have presented with prior to successful treatment:-
Back Problems

Emotional Issues

Menstrual issues

Shoulder & neck issues,

Leg & Arm problems

Skin Issues problems

Asthma & Chest

Sleep & Stress
& Much, Much More..
What is Included?
The Healexus Inner Healing workshop online training program consists of more than 3 hours of online video training and covers the 4 core areas most important for managing your health & wellbeing through deployment of subtle energy fields. Your queries are answered via email support and also via live training support.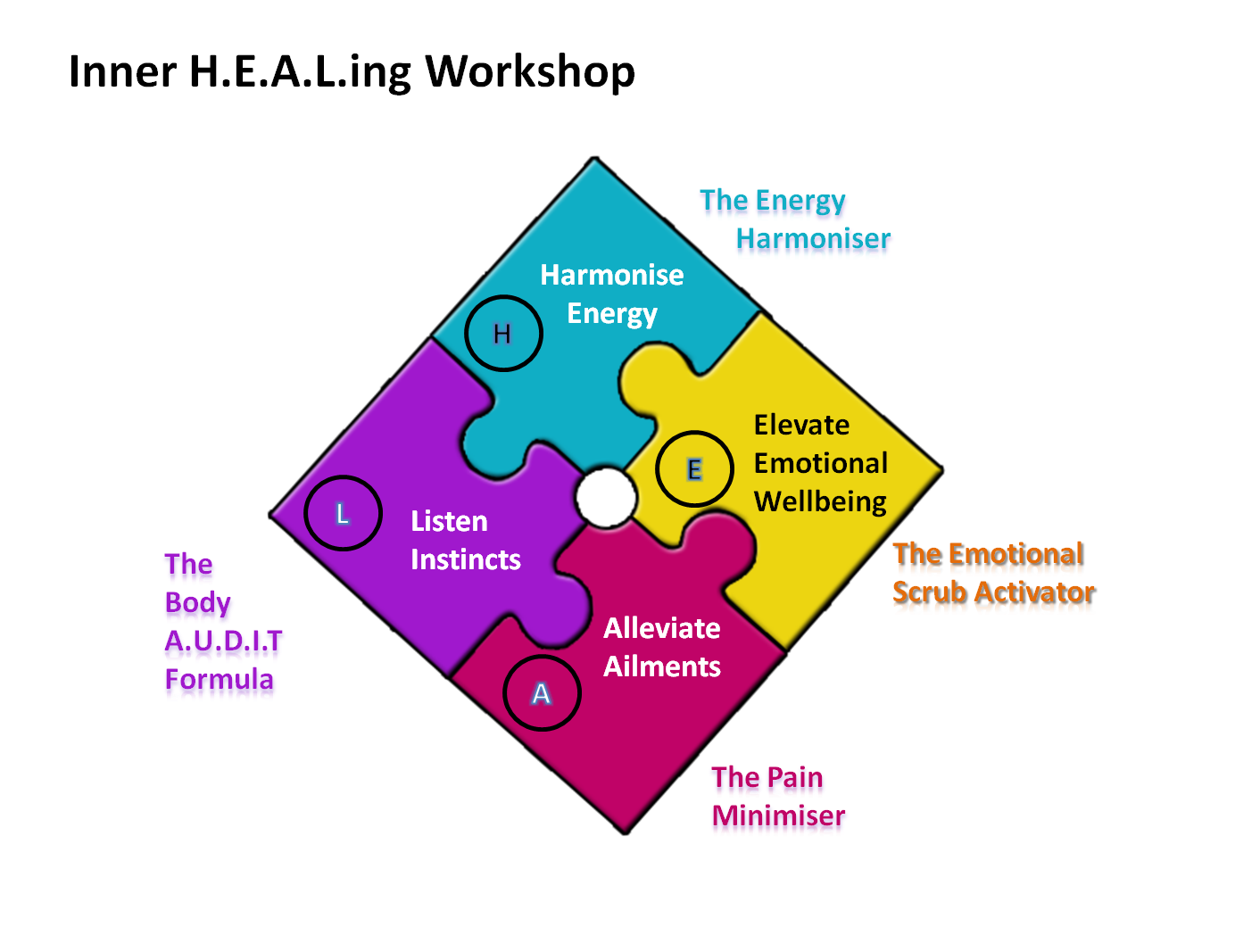 Focus Area 1 – Connecting to the Healing Energy – The Energy HarmoniserTM
The energy harmoniser is a step by step guide that details how to connect you and your loved ones with the universal healing energy that permeates the cosmos and can make an incredible difference in your life.
Focus Area 2 – Removing negative emotions holding you back – The Emotional SCRUB ActivatorTM
We all have emotional blockages that stop us moving forward in life. The Emotional Scrub Activator is a simple 3 step process that helps you identify areas in life where key blockages exist before systematically removing them one by one.
Focus Area 3 – Uncovering the cause of your illness – The Pain MinimiserTM
Most physical pains recur unless the underlying causes of those pains are addressed. The Pain Minimiser system identifies and removes the causes of pain at a deep root level using the Healexus  D.I.S.E.A.S.E.  Diagnostic ToolkitTM  analysis model.
Focus Area 4 – Leveraging your gut instincts – The body A.U.D.I.T. FormulaTM
Have you ever made a gut decision that later proved to be great decision? Gut decisions are examples of our higher brain functions trying to intervene to help us out in some way. The Body A.U.D.I.T. Formula focuses on enhancing your gut decision making abilities. Instead of having to wait for your gut to randomly intervene in any decision making process, you can call upon it anytime to help you make key decisions in life as and when required.

Dates & Times Of Next Workshops?
Online workshops are scheduled to run all the time and full details will be emailed out following workshop purchase.

For more information and to register attend one of our demo evening seminars or  email support@healexus.com
Results From Those Who've Worked With Healexus Healing Trainings Before Have Been Astonishing!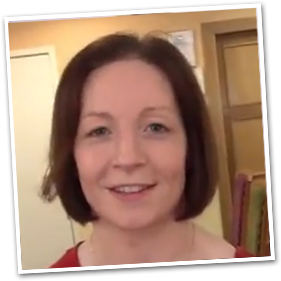 Connie Higgins
"I used this training to rid my daughter of her fear of boats and help my brother with back and hip problems!"
Disclaimer: Results may vary.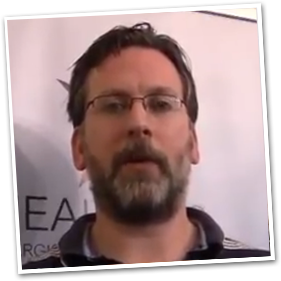 David Meade
"I have applied some of the already to help my ailments and it's been effective each time!"
Disclaimer: Results may vary.